Mobile Application Development
We are ready to help you to develop your mobile app!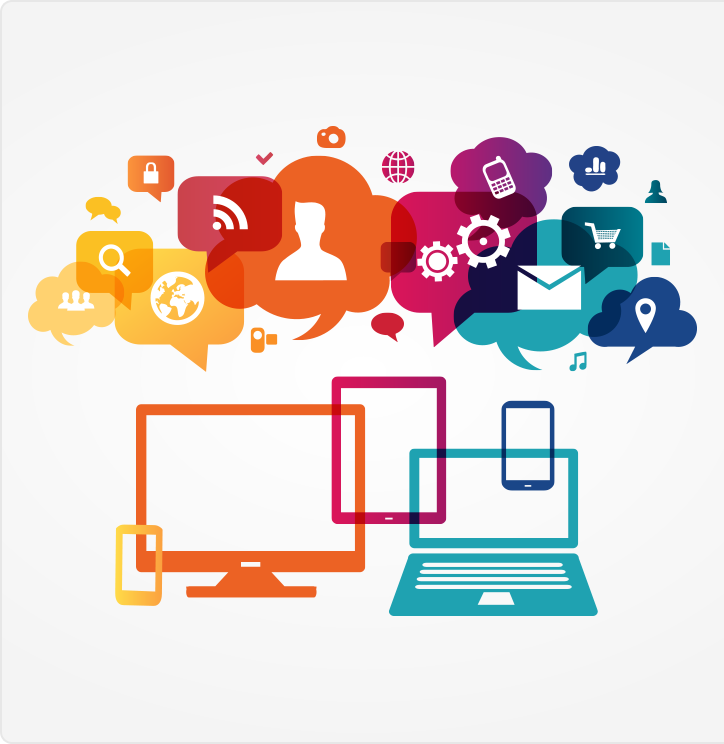 Android and iOS mobile applications are constantly gaining limelight these days, and thus, developing mobile applications of your websites would also result in expanding your business' prospects. We design the mobile applications in an immersive, unique, and simple way that drives up your sales and revenue. Our skilled professionals are determined to implement your ideas and needs while customizing the desired mobile applications along with its marketing and maintenance.
However, with the increasing number of smartphones hitting the markets, many companies are now engaged in developing monotonous mobile applications that are unreliable and unable to promote any feasible ideas. Companies today crave for development partners having expertise in deploying robust solutions fully compatible with existing as well as future platforms and are able to provide consistent workflow operations.
Request A Quote